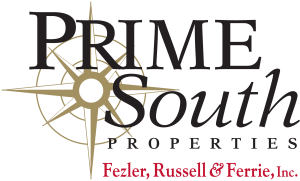 Real estate transactions have grown increasingly complicated in a fast paced world and the uncertain economic times we live in. PrimeSouth Realtors have made it a policy to stay ahead of the ever-changing real estate laws, land use issues, permitting methods, traffic considerations, and market conditions in order to maximize the services being offered our clients. This commitment goes well beyond the "traditional" real estate company of the past and has succeeded in making PrimeSouth Properties a significant influence in the North Florida Region and Panhandle markets.
Sell or Buy your home through us….."We Know Real Estate"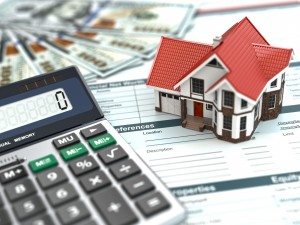 Capital City Bank has partnered with PrimeSouth Properties to reduce their client's real estate closing costs by $500 on any contracts for their New Construction Purchases or Construction Permanent Loans. To find out more about this partnership, contact Chris Carter for the details at (Office) 850-402-7977 or (Mobile) 850-556-2365.

Virtual Tours